A content creator is someone who is responsible for the contribution of information to any media and most especially to digital media. They usually target a specific end-user/audience in specific contexts. A content creator can contribute any of the following: blog, news, image, video, audio, email, social updates and other related content.
Before you can create compelling, high-converting, come-back-for-more content, you'll need to understand all there is to know about the role of a content creator.
The truth is that content creation is not everyone's cup of tea — it's not just about throwing together a pretty quote on a background in Canva and then posting it on Instagram.
In fact, content creation, as an activity, an art form and a professional pursuit, is a niche that requires a mixture of right-brained and left-brained activities — in other words, you'll need to be organized and creative, analytical and associative, disciplined and diverse.
Once you know what makes a successful content creator, you'll be able to follow the trail down to the principles of successful content creation and the kinds of content you can use to your advantage.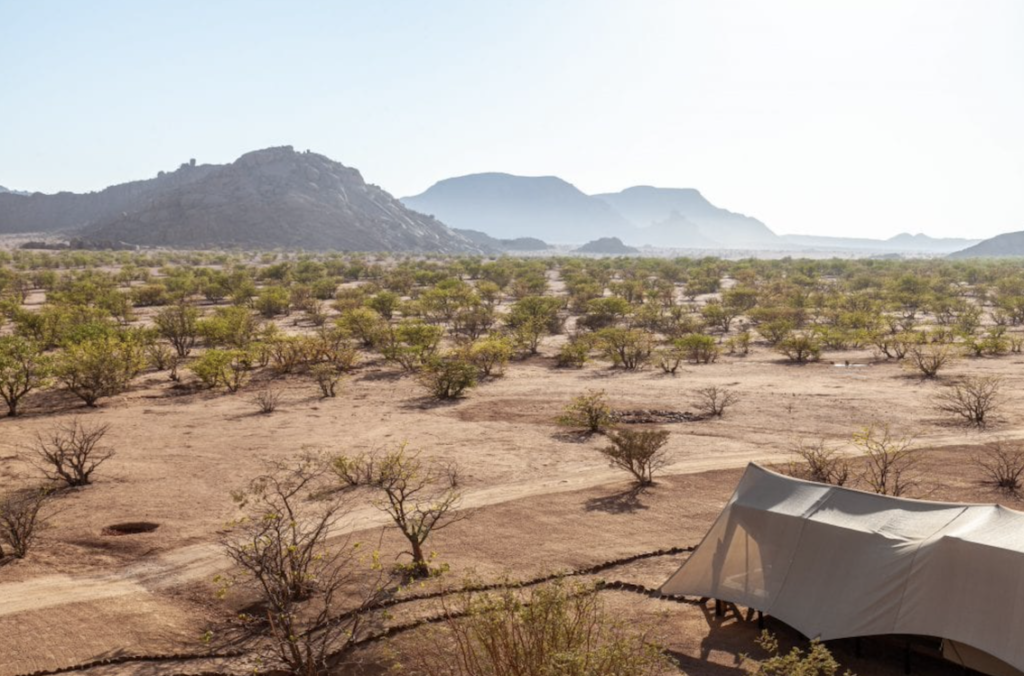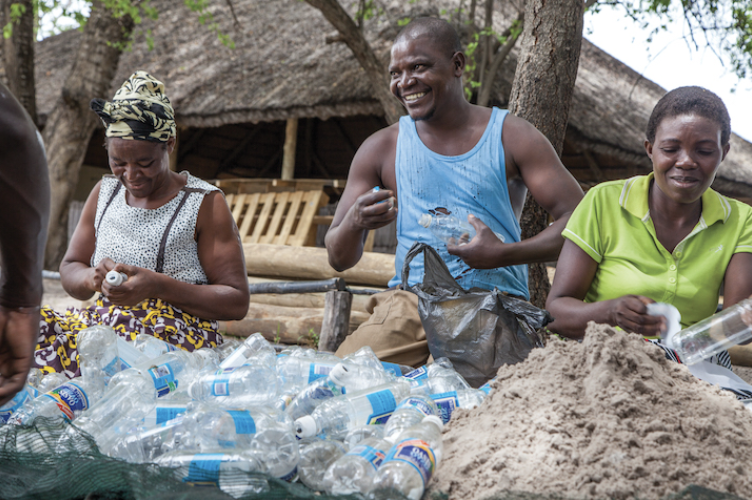 In late 2019, Sijwa welcomed the introduction of its first indigenous trees for its nursery and aquaponics project. Guests at Nambwa Tented Lodge and Kazile Island Lodge are encouraged to buy and plant trees to offset their carbon footprint. The construction of a permaculture system that will involve vegetable and fruit farming, a chicken coop, beehives and much more, is also underway.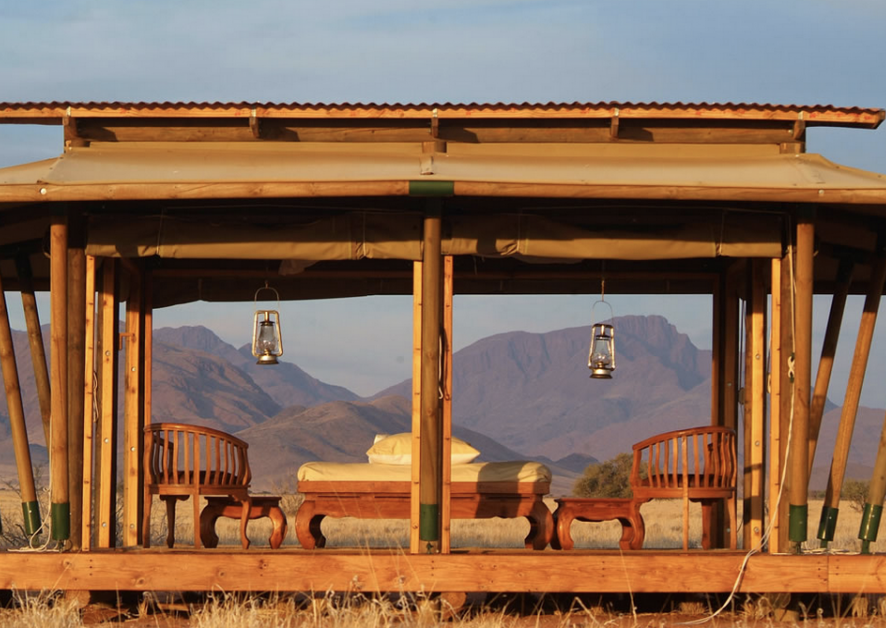 TOP 10 ROMANTIC NAMIBIAN HONEYMOON DESTINATIONS
Where are the most romantic places in Namibia? That's a hard question – there are just too many places to pick from! A stunning location like Namibia is bound to have its fair share of isolated spots with which to tempt the starry-eyed newlyweds. That is why we've compiled a short list of the ten most romantic places in Namibia for royally in love couples to spend their honeymoons.
Because a picture speaks a thousand words and all that...
Capture the moment, the feeling, the spirit.
Contact us and let's start telling your story.