flywestair in-flight magazine.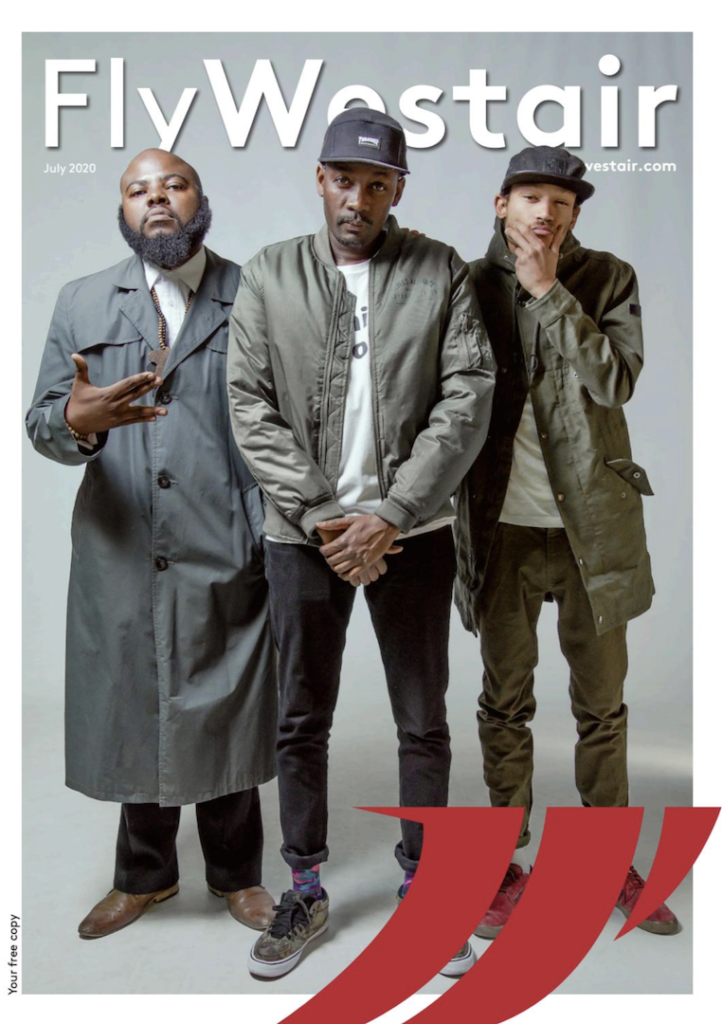 In-flight magazine for FlyWestair and Westair Aviation

200 000 passengers per year

Namibian lifestyle, arts, travel, business and topical content

Our readers love…Urban, current, cool, Namibian lifestyle, art, business, entertainment and people.
Distributed on all FlyWestair Flights between Windhoek, Cape Town, Oranjemund and Ondangwa.
Contact us for more details.