Venture Media is the pioneer of Namibia tourism promotion. We are the leader in spreading the tourism word around the world. We distribute accurate, credible, up to date and regular tourism-related information on paper, in social media, on the World Wide Web, and on mobile apps. We have reached hundreds of thousands over more than two decades. Be part of our community and let's do it together.
Travel News Namibia is a high-quality glossy Namibia travel and lifestyle magazine tasked with promoting Namibia to the world. Travel News Namibia is published quarterly in English and annually in German.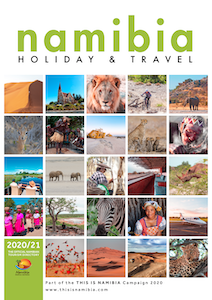 The Namibia Holiday & Travel is an annual tourism directory with over 200 pages of updated information on the country, regions, people, activities and wildlife.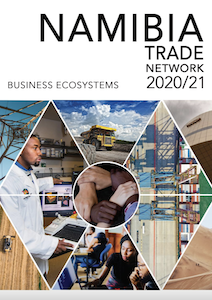 The Namibia Trade Network is an annual trade and industry portfolio and is the pillar of information dissemination to the private-sector and the promotion of foreign investment.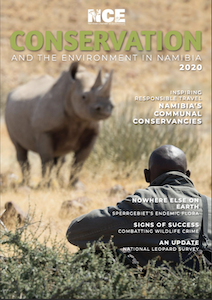 Conservation and the Environment in Namibia, an annual special edition of Travel News Namibia, is published in close cooperation with the Ministry of Environment and Tourism.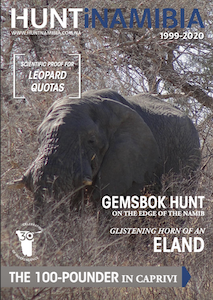 HuntiNamibia has an English edition for distribution in the USA and a German edition for distribution in German- speaking European countries. It consists of a minimum of 60 pages and is available as a printed magazine and online.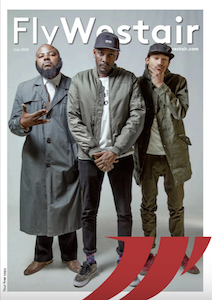 FlyWestair Magazine is the official in-flight magazine of FlyWestair, Namibia's first private scheduled passenger airline. It showcases Namibian lifestyle, art, businesses and people like never before.
international distribution.